Insurance Carriers
As competition increases and the market becomes more complex, it's become harder to stand out. Until now. With CSG, you now have the solutions you need to get out of the day-today and keep thinking strategically and grow faster than ever before. Your needs are diverse. It's a good thing CSG can support your entire enterprise.
Increase your competitive edge with API, custom data feeds, online enrollment capability and real-time market activity analysis.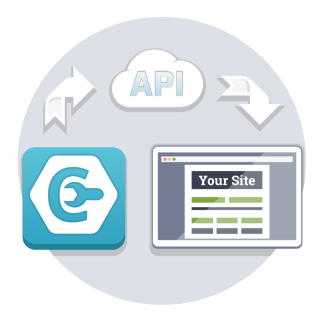 Data Feeds & API Access
Customizable data feeds are used by many of the industry's leading companies. If you have your own IT team, just plug-in the the latest rate and underwriting data delivered for your specific needs. Get access to current and future rate data as often as you need it, or plug into our database through our secure API.
Range of Products
Select multiple product lines including Medicare Supplement, Medicare Advantage, Final Expense Life, Hospital Indemnity and Dental.
Customized for You
We deliver the data according your schedule and needs.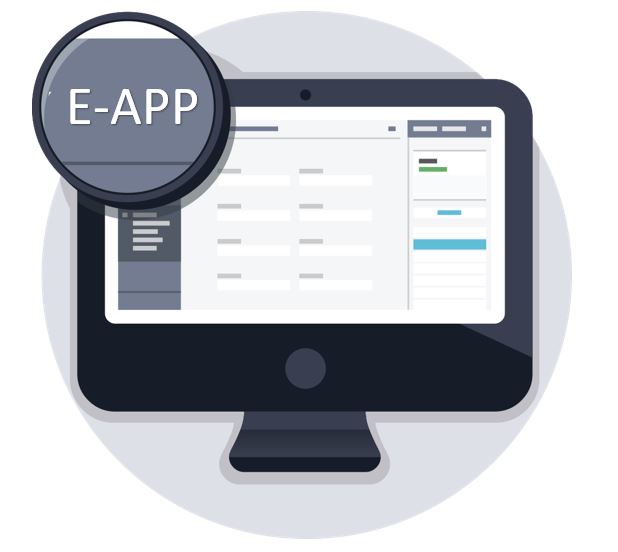 E-Application
Better connect your plans to your distribution channels – and increase your up-selling potential. Agents want one place to quote and submit applications that support all of the product solutions of their senior clients. Agents add multiple products and carriers to their client's shopping cart to create a custom insurance portfolio. Applications directly to each carrier via integrated agent authentication and validation. We do all of the heavy lifting for you. 
Smart App Technology
Standardized for the agent, but customized to your rules and guidelines. Verifies accuracy before submission.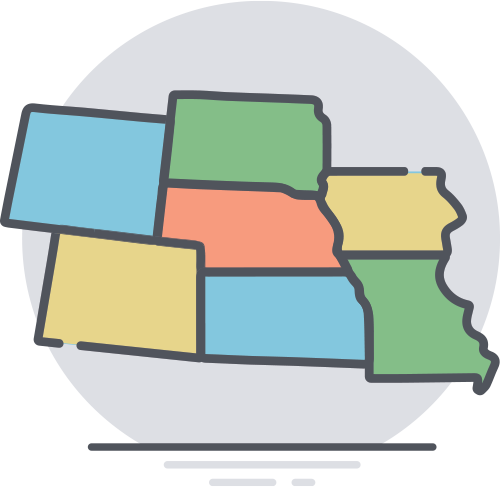 Sales & Marketing Forecasting
Gain an unprecedented competitive edge by using real-time quote data to track up-to-the-minute activity and trends in the Medicare markets. MarketEdge is the ultimate sales and marketing research tool. Create visual output with custom heat maps to understand your specific competitive landscape.
Competitive Advantage
Make more informed and strategic decisions about geographical expansion. Forecast the impact on sales based on market activity and product competitiveness.
Targeted Marketing
Stay ahead of the competition by identifying changes and trends to the competitive structure in the market. Plan more targeted marketing activities based on geography.
Customized Reporting
You know CSG Actuarial as a full-service actuarial consulting firm and software development company that helps Insurance Companies develop and manage Life and Health insurance products focused on the growing Senior market. We offer custom solutions to add value at each stage of the product development lifecycle: initial product positioning, benchmarking and management.
Comprehensive Product Guides