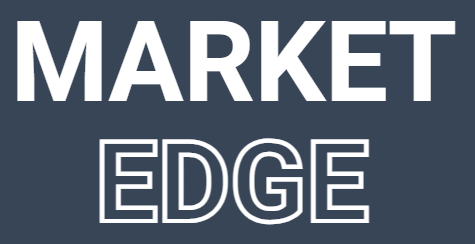 Gain an unprecedented competitive edge by using real-time quote data to track up-to-the-minute activity and trends in the Medicare markets. MarketEdge™ is the ultimate sales and marketing research tool. Create visual output with custom heat maps to understand the competitive landscape.
Competitive Advantage
Track up-to-the-minute quote activity and trends. Forecast the impact on sales based on market activity and product competitiveness.
Real-Time Data
Stay ahead of the competition by identifying changes and trends to the competitive structure in the market.
Targeted Marketing
Plan targeted marketing activities based on geography. Focus your marketing based on state, county or zip code level by plan.
View Quoting Activity and Medicare Demographics
Gain a competitive advantage with access to Medicare Supplement and Medicare Advantage quoting activity and demographics in real time. Create comparisons via map, chart or table.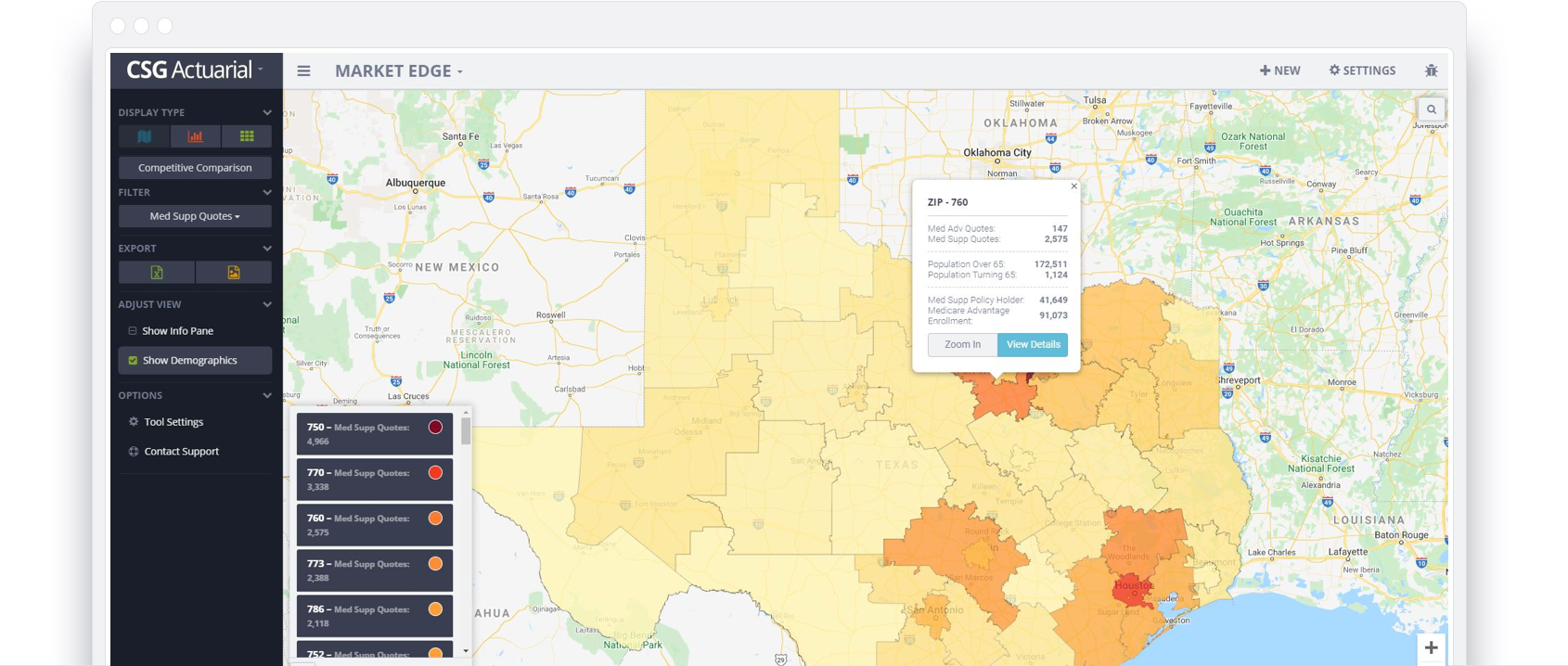 Create Carrier Comparison Maps
Determine carrier competitiveness based on premium amount and specific geographic location.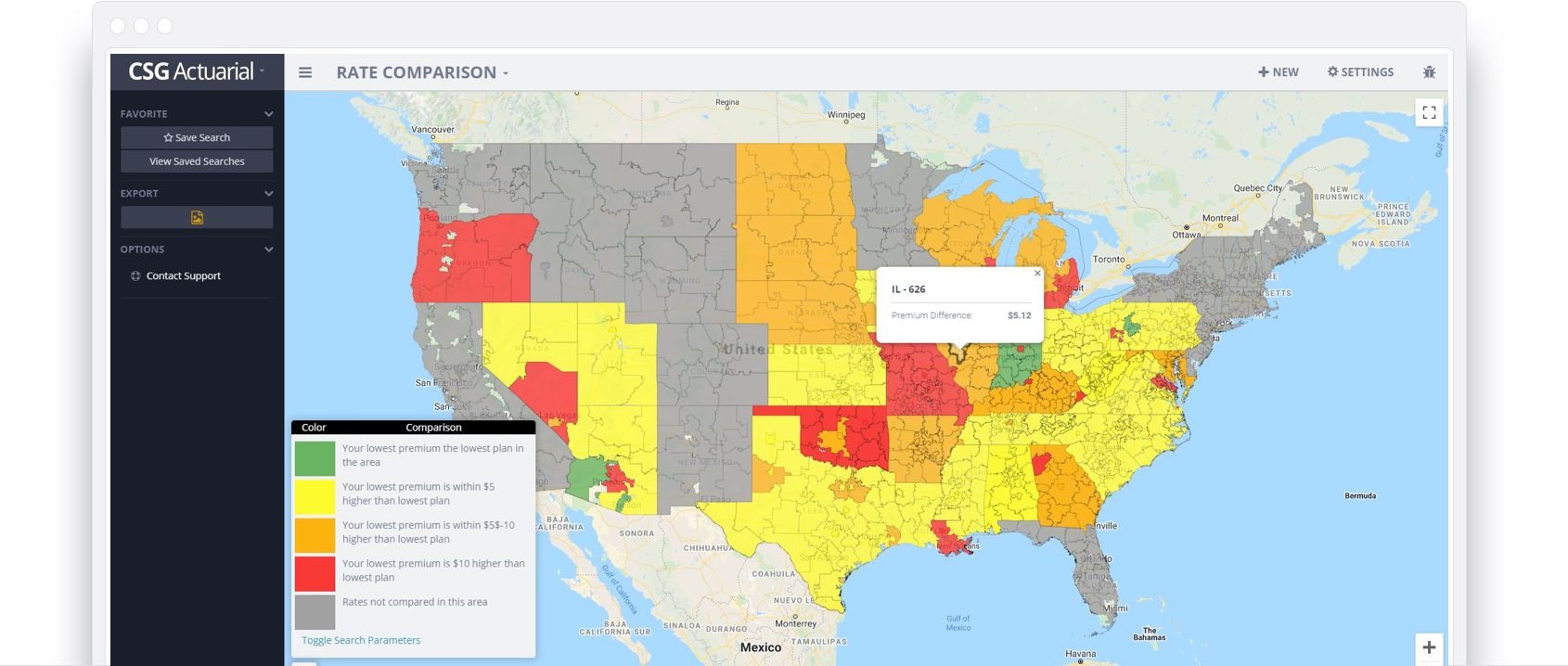 See it in action
These short tutorial videos cover each of the features available within the system.
Start Tracking Market Activity and Carrier Competitiveness
Sign up now or contact us for additional 
details and to learn about a customized tool and different pricing options.