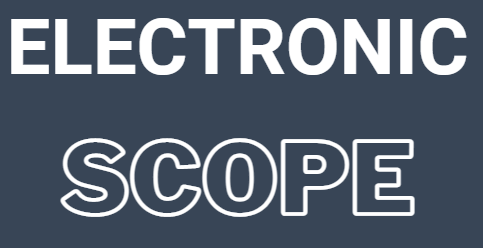 Capture, save and search for your SOAs and other uploaded forms with the Document Locker feature. This Electronic Scope of Appointment Form simplifies your first step in customer engagement in the Medicare Advantage and Part D sales process.
Capture and Sign Scope of Appointment Forms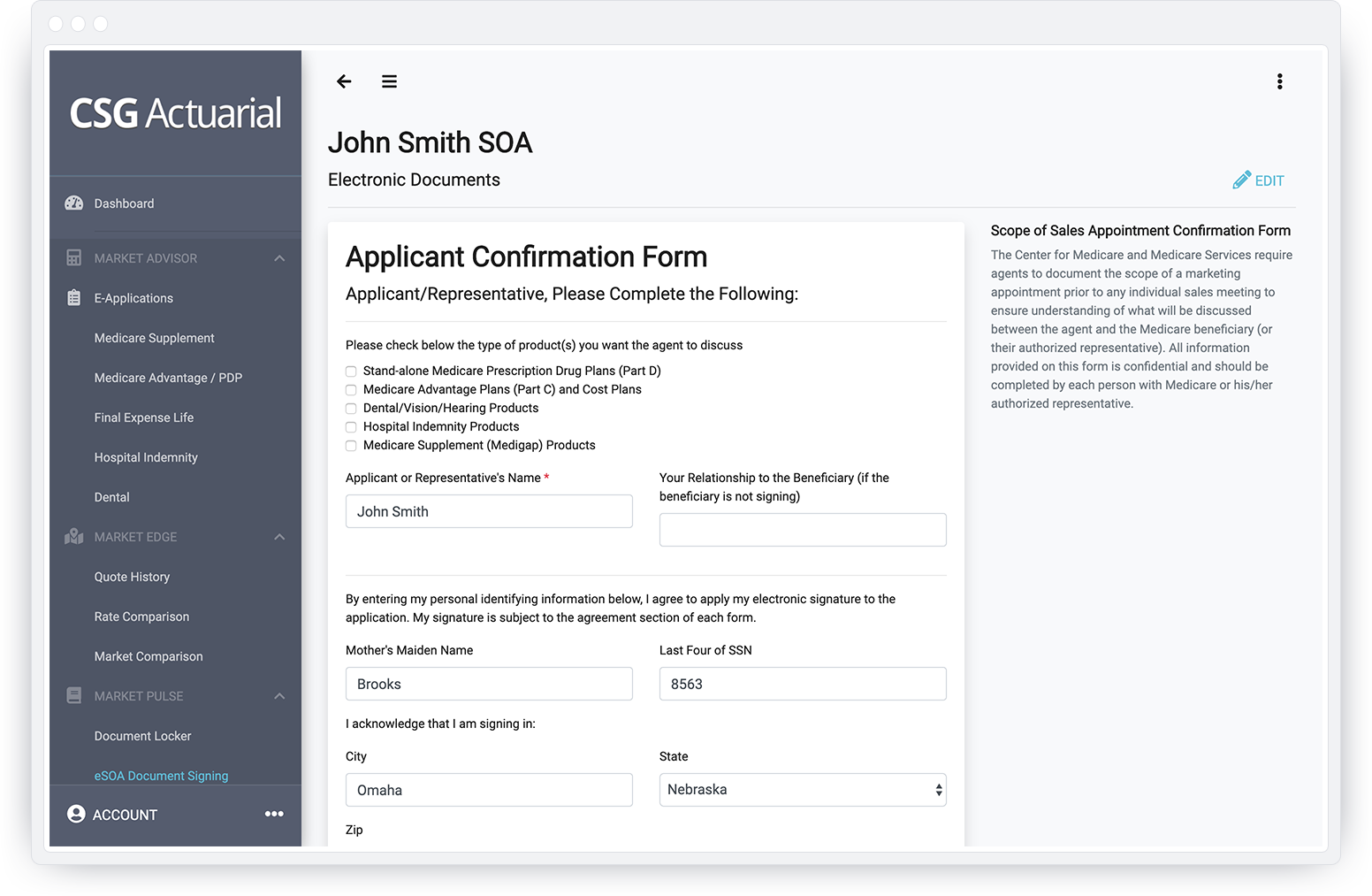 Electronic SOA
The eSOA is a natural lead into your MA and PDP quoting, creating a seamless experience.
In-person or Email Signature
Fill out the form alongside your client, or allow them to fill out their information out via the email signature process.
Document Management
Have multiple email signatures pending? Manage and view the status of multiple forms.
Save and Manage All Client Documents in One Place
The Document Locker repository creates a seamless experience for you and the consumer during the first step in MA and PDP quoting process. You benefit from not only having an integrated solution, but also having a standards-compliant electronic storage and recovery repository for the Scope of Appointment forms.
Upload Existing Paper SOAs & Other Documents
Upload, organize and manage other paper SOAs, related documents, or notes you may want to keep on file.
Seamless Integration with eSOA
The Electronic Scope of Appointment form saves to the Document Locker automatically.
Compliance Standards
The Document Locker repository meets industry retention standards.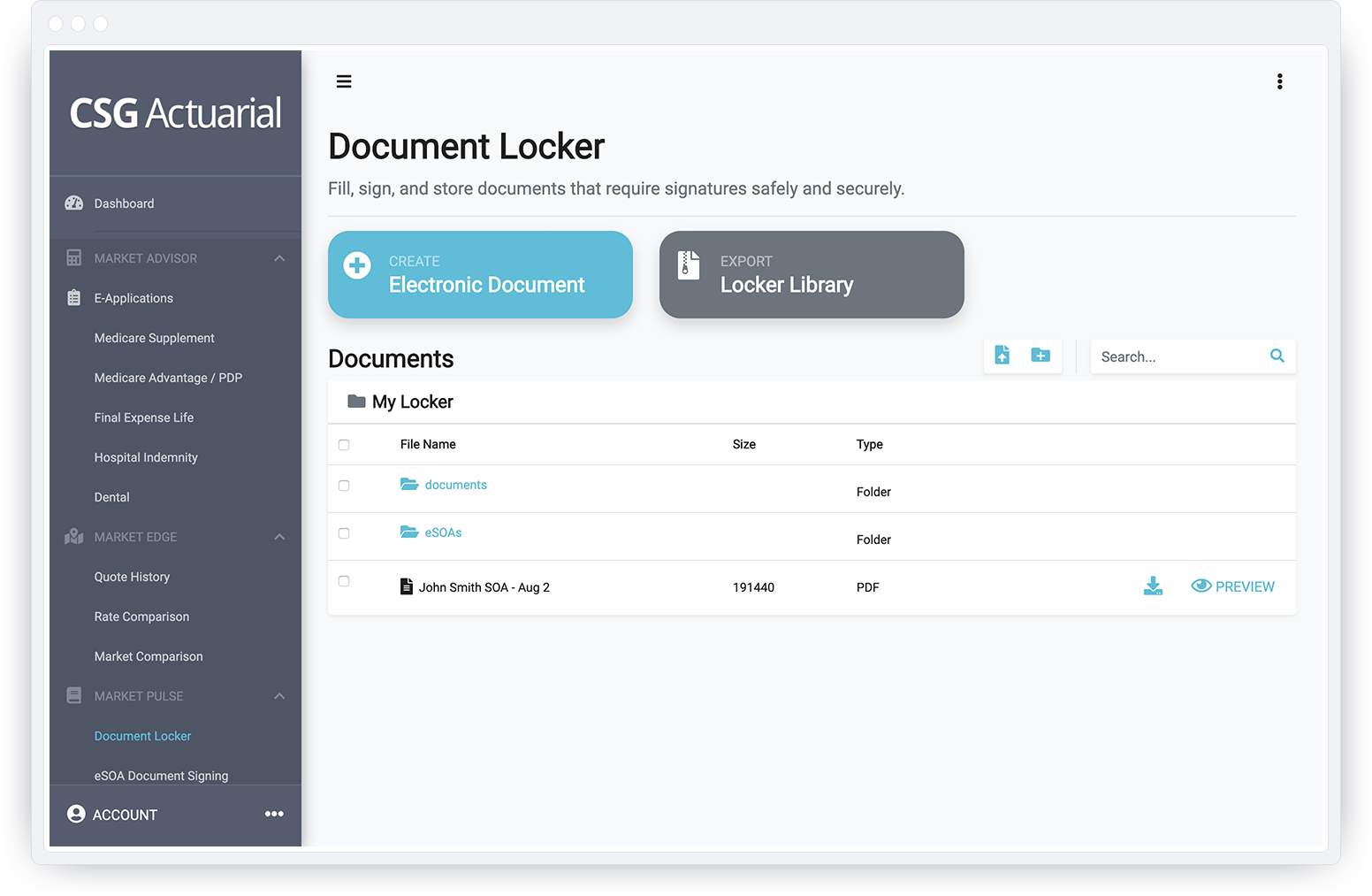 See it in action
Take a look at how eSOA and Document Locker work together, start to finish.
Subscription Pricing
Receive both Electronic Scope of Appointment and Document Locker in one subscription. A great addition when paired with the Market Advisor quoting tools.
Document Locker with eSOA
 Electronic Scope of Appointment (eSOA) document signing
 Document Locker central repository
Sign Up